Integrated IT solutions for private and universal banks.
Customized and cost-effective.
For more than forty years, Finstar®has been conceiving and realizing integrated IT solutions for private and universal banks. In a customized and cost-effective way. Our experience and know-how form a strong basis for purposeful further development of what we offer.
---
One step ahead
International awards and prestigious prizes impressively demonstrate that with our system, our software and our services, we contribute substantially to the current (and especially the upcoming) successes of our customers – because we often anticipate developments and, with that proverbial one step ahead, frequently have a determining influence on them.
---
Involved and dedicated
Finstar® is at eye level, not just in terms of all banking-related, technical and regulatory aspects, but also with regard to the personal dialog with customers. This is because what we bring to you is from banker to banker. Individual and up to date. Focused and solution-oriented. Involved and dedicated.
>50 Partner in the Finstar ecosystem
Perhaps you have an idea, an approach or even a product with which we can jointly advance our customers in particular and the financial center in general, perhaps even revolutionize it?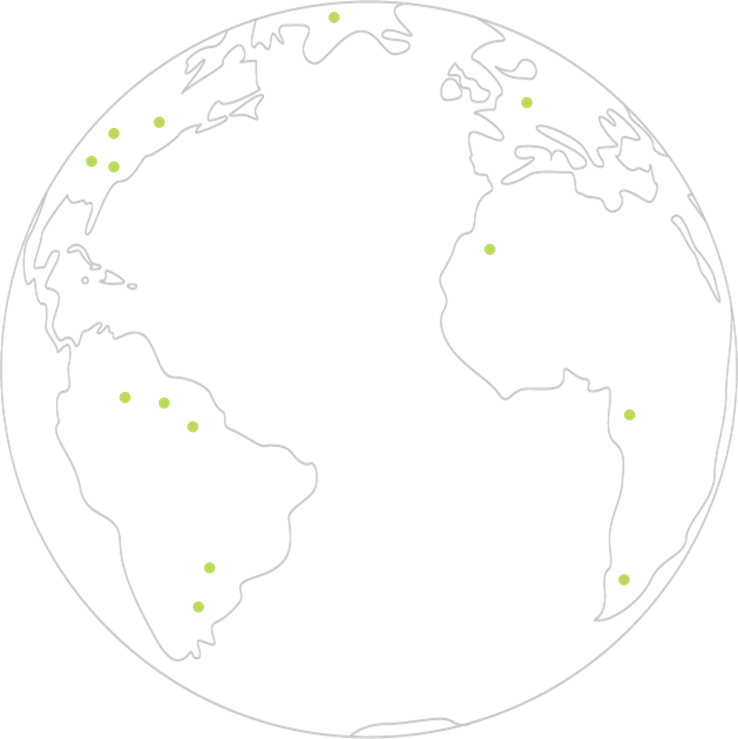 ---
Top