This website uses cookies. If you continue to use the website, we will assume your consent.
More information
Create the best customer experience with
our powerful APIs
---
Award-winning innovativeness
International awards and acknowledgments demonstrate our strengths in innovation and implementation. Our OpenAPI ecosystem was implemented in 4 months. Being the first mover, we have set the standard in Switzerland. Still today it is the only productive real Open API implementation in Switzerland with an existing ecosystem of Fintechs. The existing APIs have been continuously extended, for example with the Maps API. Many more APIs are in the works and will be released soon. Stay tuned.
Switzerland's largest neobank neon exclusively uses Finstar OpenBanking interfaces to communicate with its 50,000 customers (as of December 2020) using the Finstar core banking system. As Finstar customers, you can launch your own "neon" as a bank or partner with fintechs of your choice.
In recent years, Finstar has received several awards for its innovative technological strength: "Finance IT Innovation Award" from Competence Center Ecosystem (2019), "Euro Finance Tech Award" from Euro Finance Tech (2017).
---
Our APIs
Open Banking Authorization
PSD2 Payment Initiation (PIS)
PSD2 Access to Account (XS2A)
Digital Onboarding
CardManagement
Developer Portal
At the heart of the Open Banking concept are the APIs. We help to create the best customer experience by providing comprehensive API documentation, a sandbox and developer support.
The Finstar Developer Portal is available to all Finstar customers.
If you do not yet have a login for the portal, please send an email to info@finstar.ch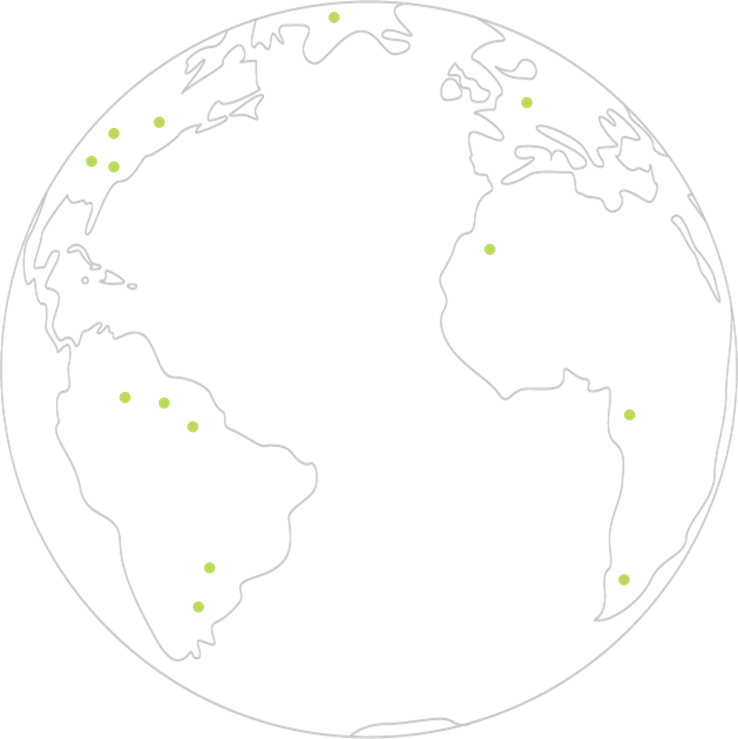 Top