More experts.
More Finstar.
---
"In order to supplement and scale our immense internal know-how as specifically as possible, we cooperate in a dense network of fintechs and third-party providers."
In this way, in addition to programming the software, we also distribute the creation of ideas and of innovations among many shoulders. This way, we stay on par with our customers, the most innovative technologies and the current regulations. And as an open ecosystem with new approaches from third parties, our platform and network grows as well as your security: that it moves forward efficiently in the right direction. As you, your customers and the markets demand. In this respect, our dense network is also a double bottom for more Finstar® with less risk.
---
Finstar, a highly integrated banking software that revolutionizes banking and wealth management functions with application-driven solutions.
We want to connect fintechs with banking and wealth management to provide modern core banking, with maximum functionality at minimum cost. Our banking and fintech customers are a central part of our active and innovative Finstar ecosystem and play a leading role in the targeted further development of our software and services. With Hypothekarbank Lenzburg in the background, Finstar offers not only a state-of-the-art banking infrastructure but also all the benefits of a Swiss banking license.
Time is money
Fintechs and financial institutions benefit from Finstar with shorter project times and a fast go-to-market for their products. The agility supports them in surviving on the market in the long term.

Banking experience as a foundation
At Finstar, fintechs and financial institutions can count on existing, well-established and Finma-compliant process handling. As the parent company, Hypothekarbank Lenzburg also provides direct access to banking experts at eye level.

Scalability
Whether small or large, Finstar enables calculable scaling costs. A customized product offering consisting of individual building blocks ensures that you only pay for what you need.

---
We would like
to have your ideas!
Along with the technologies, banking is developing further. The framework conditions are changing, creating opportunities. New providers, often from outside the industry, are forcing their way into the market with their innovations and solutions, shaping the future.
Maybe you have an idea, an approach, or even a product, with which we can jointly help to advance, or perhaps even revolutionize, our customers in particular and financial centers in general?
Then get in touch with us. We look forward to your email!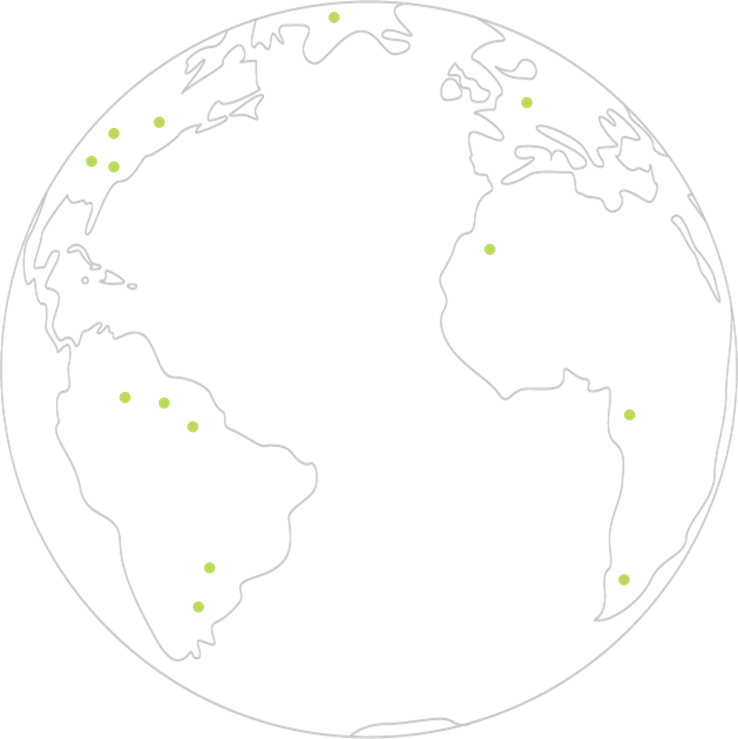 Top