We would like
to have your ideas!
Along with the technologies, banking is developing further. The framework conditions are changing, creating opportunities. New providers, often from outside the industry, are forcing their way into the market with their innovations and solutions, shaping the future.
Maybe you have an idea, an approach, or even a product, with which we can jointly help to advance, or perhaps even revolutionize, our customers in particular and financial centers in general?
Then get in touch with us. We look forward to your email!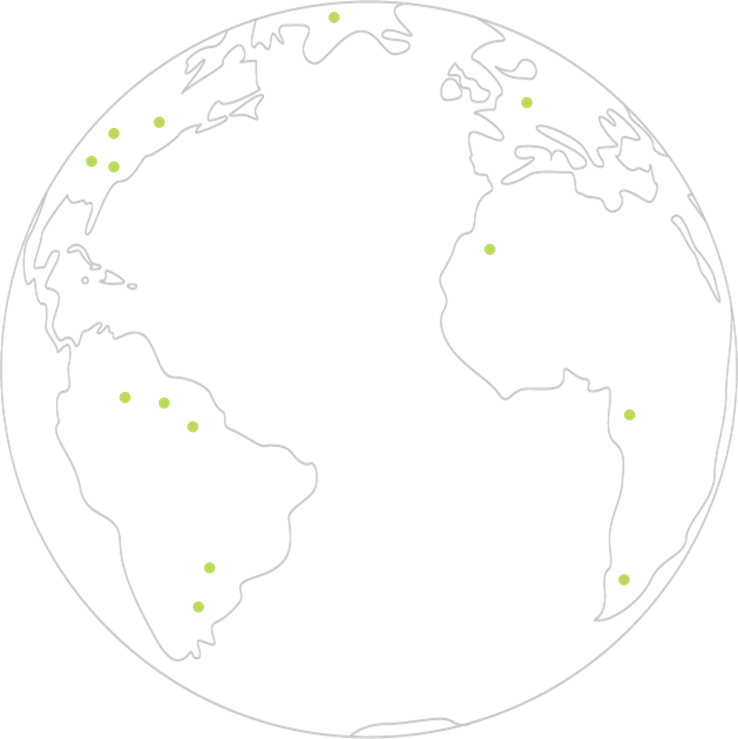 Top